>Download the site plan (.pdf)
Bexar vs Wilson County:
Mission Rail Park is located in Wilson County which has considerably easier permitting than other properties in nearby Bexar County.
Wilson County is very easy property to permit and develop as aposed to Bexar county.
Permitting for any type of building, including environmental.
Bexar County properties require 25% trees on each development. This requires site owners to either plant or retain existing trees, restricting their flexibility to develop their property. Mission Rail Park has no such regulations.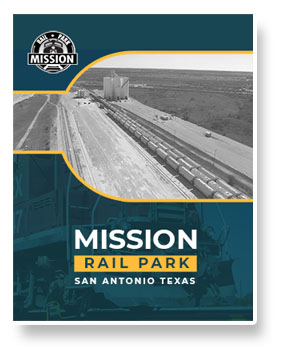 Sample of some of the premium lots still available for sale or lease.